I don't know about you, but sometimes I find those inspirational quotes strategically placed over a picture of a mountain or forest pretty damn cheesy. 
Am I a cynic? Why yes. Yes I am. But you know what else I am? I'm a dreamer and an optimist.
Especially when it comes to saving our planet. 
Which is why I wanted to share five sustainability quotes superimposed over images of mountains, forests and a child hugging a very large tree. 
Cheesy? Perhaps. True? Hell yes.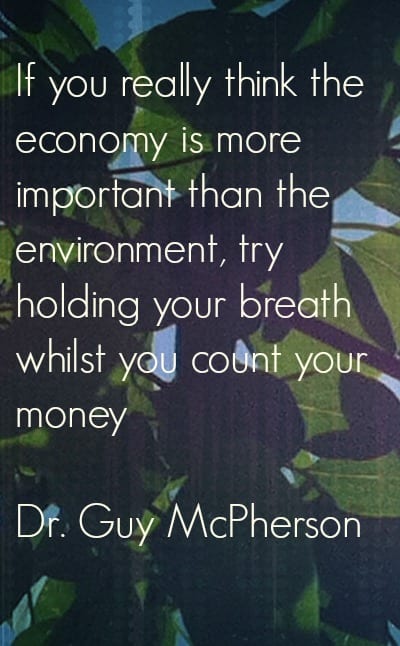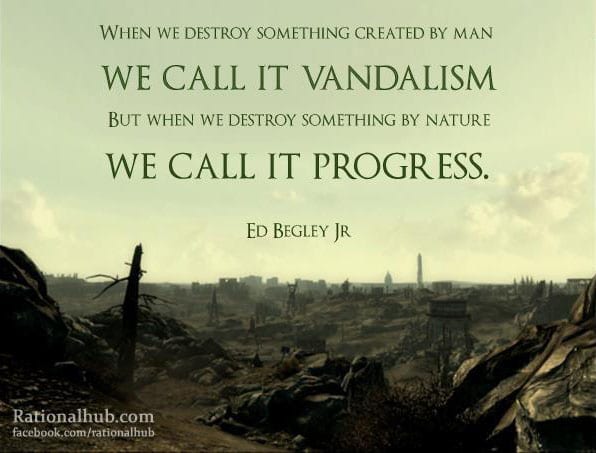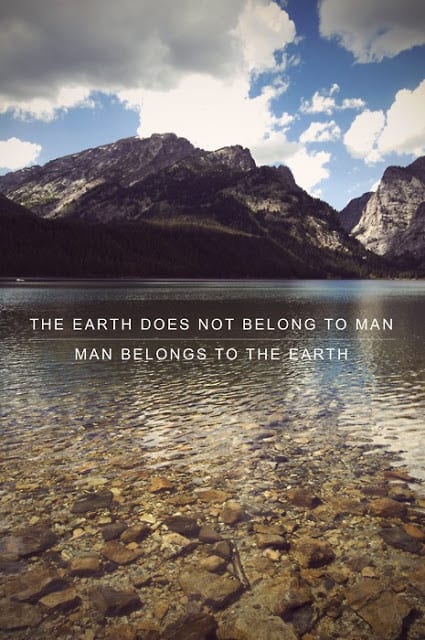 Need help choosing eco-conscious furniture and decor for your home? That's what I'm here for!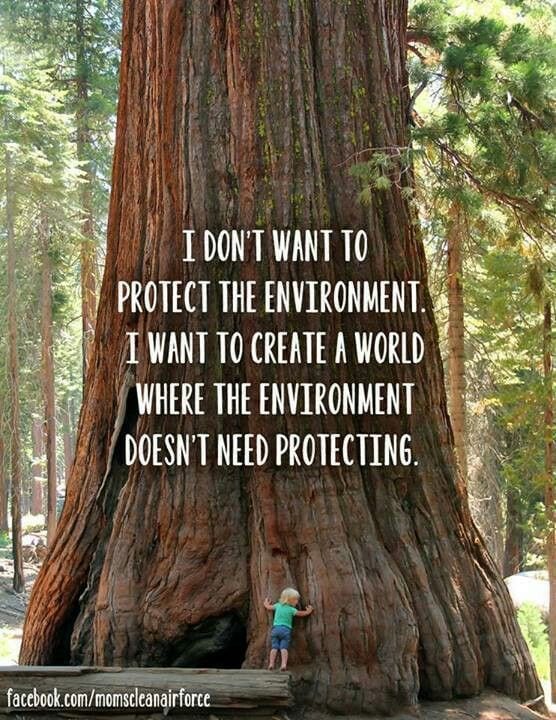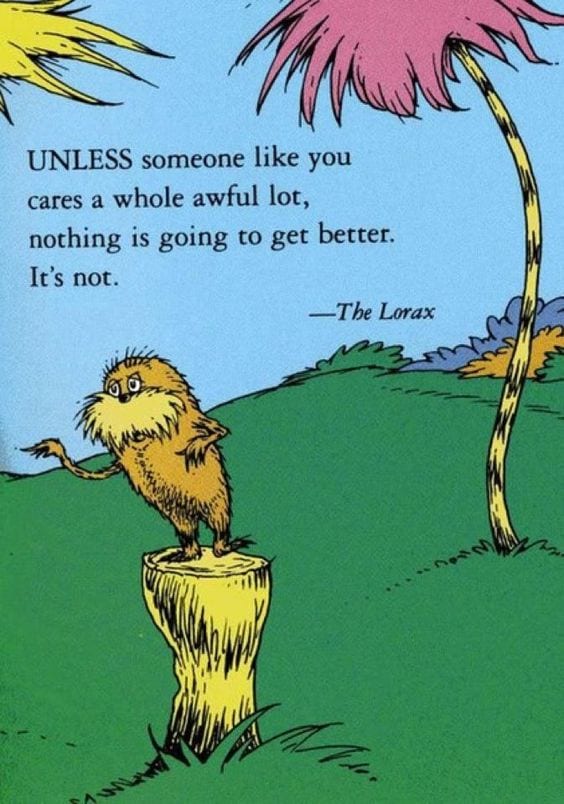 And, as a bonus, here is my favourite sustainability quote of all time, which I had previously shared in my How To Plant a Tree Sapling post.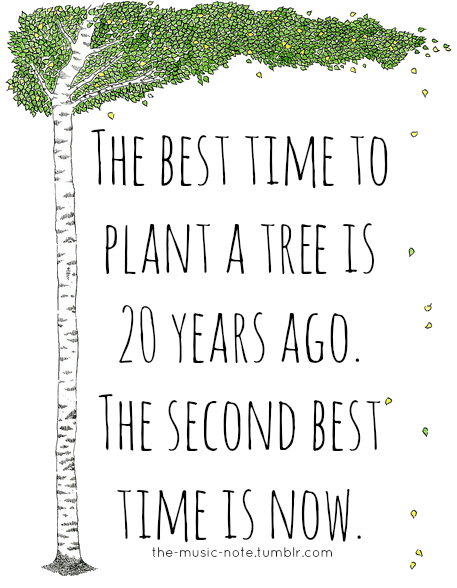 My hope in sharing these is to spread the message that not only is saving the planet a worthwhile – and absolutely necessary – course of action, but it's also completely doable. Let's take these somewhat cheesy memes and turn them into real world actions. Sound good?
Do you have any sustainability quotes you'd like to share? What about your favourite quote of all time? Let me know in the comments below! Don't forget to subscribe for posts on architecture, interior design, DIY projects, sustainability, gardening, home decor and healthy eating. You can also now follow my blog with Bloglovin!
PIN ME!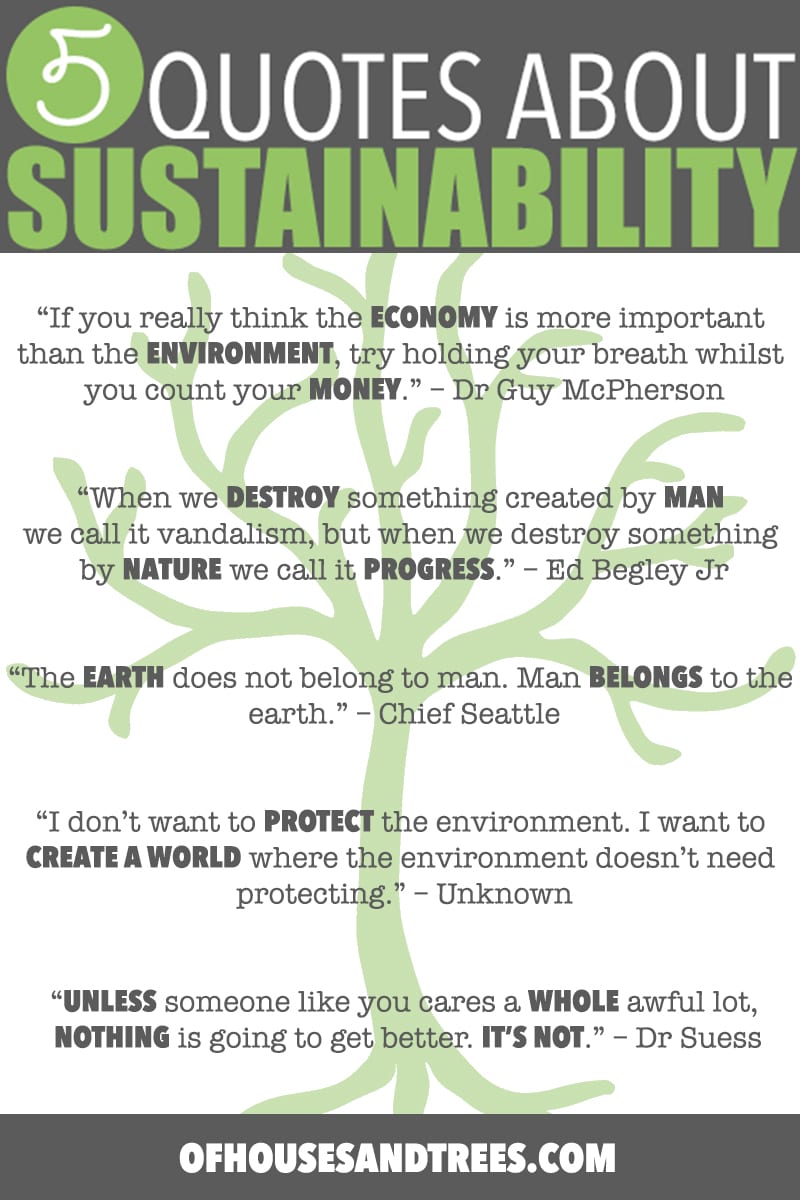 Posted on September 17, 2017
Former architectural technologist. Current treehugger.
I'm here to help you green your home – and your life.
Like what you're seeing? If so, please consider supporting Of Houses and Trees on Patreon – and get a few perks for yourself!
Subscribe to the Of Houses and Trees monthly newsletter and I'll send you my FREE list of "The 8 Best Places to Buy Eco-Conscious Decor Online."
Find out more about our 40 acres of land in Parkland County, Alberta and the sustainable home we built amongst the trees.
5 Quotes About Sustainability