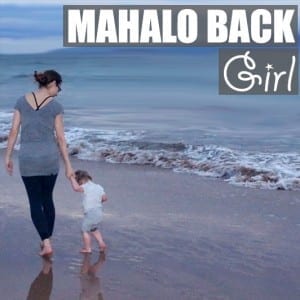 An epic failure has occurred over here at Of Houses and Trees, folks, and my heart is a-broken. I probably put a good two to three hours into a post about my favourite locally-owned Stony Plain home decor stores and – right as it was ready to be posted – Safari crashed and only a fraction of the entry saved.
The ironic part (using ironic in the Alanis Morrisette way and not in the I have an English degree and thus know better way) is that Safari crashed because I was trying to watch episodes of my new obsession, Tiny House Nation, online for free.
Oh, how I love that show, but the loss of my post is a heavy price to pay. And honestly, I'm too depressed about the whole thing to rewrite it at the moment.
Maybe another day
…
In happier news – here are some pictures of my recent Maui family vacation! These have nothing to do with houses or trees, but nobody will care because Hawaii is so effin beautiful it trumps all things – including off topic blog posts and technological malfunctions. Enjoy!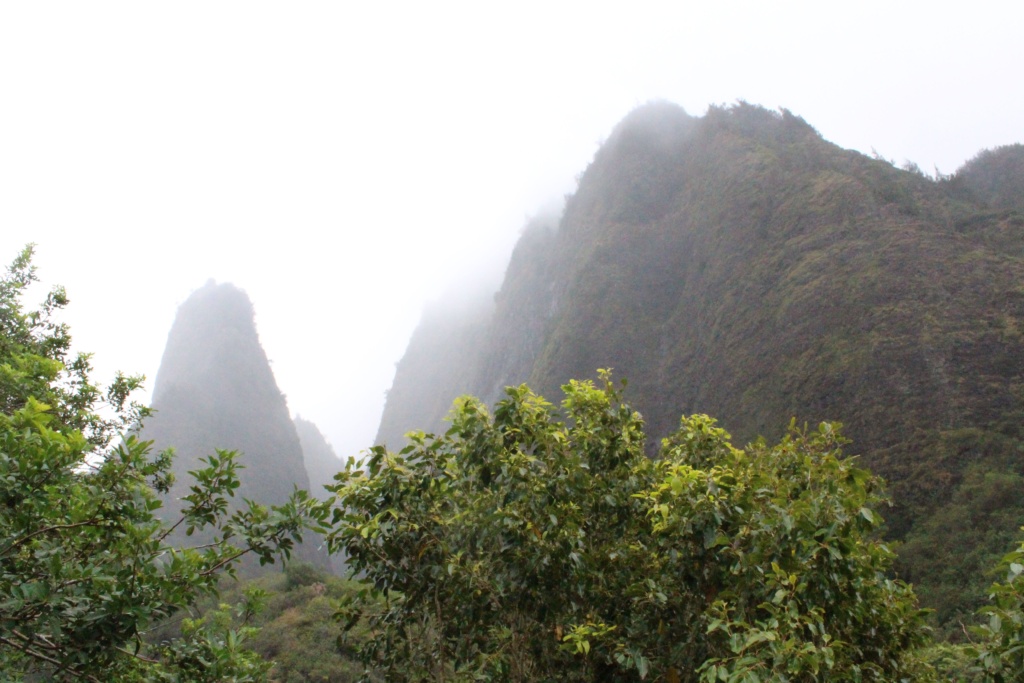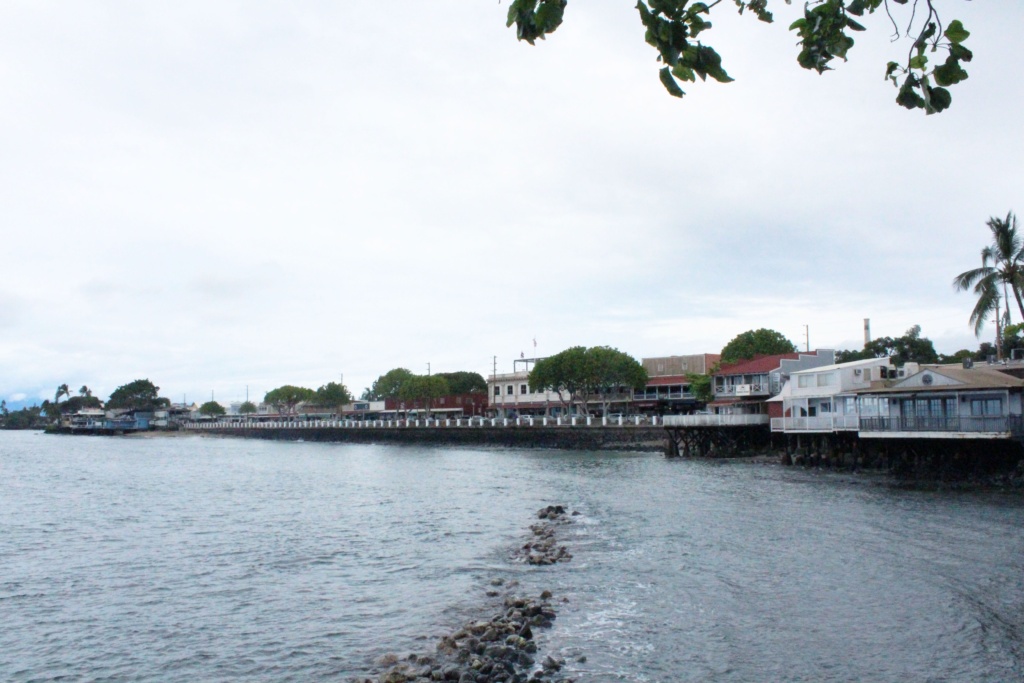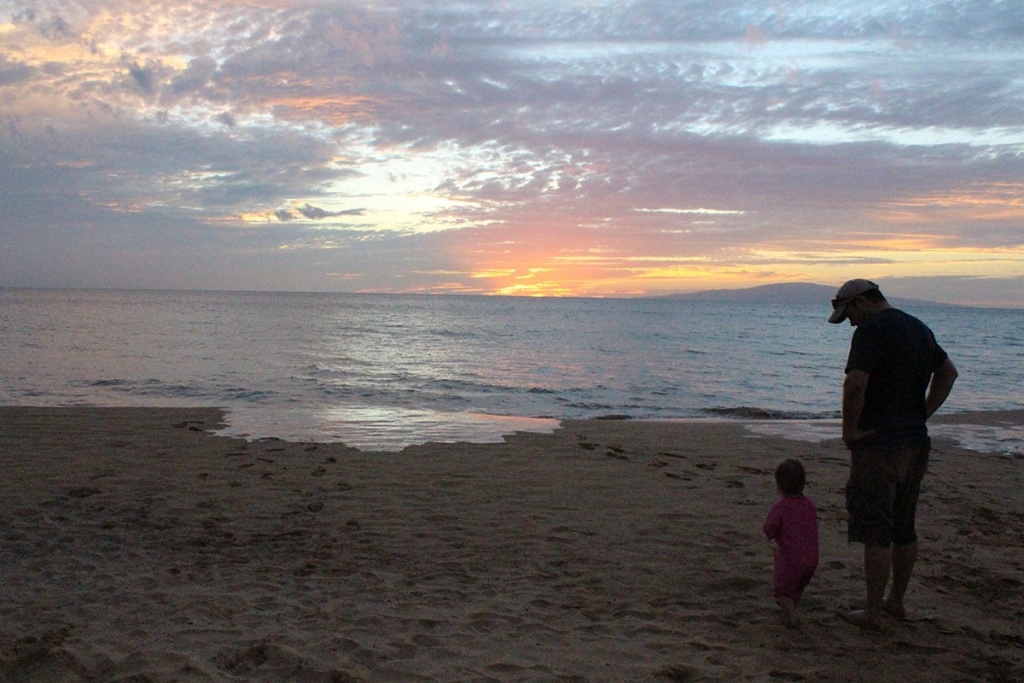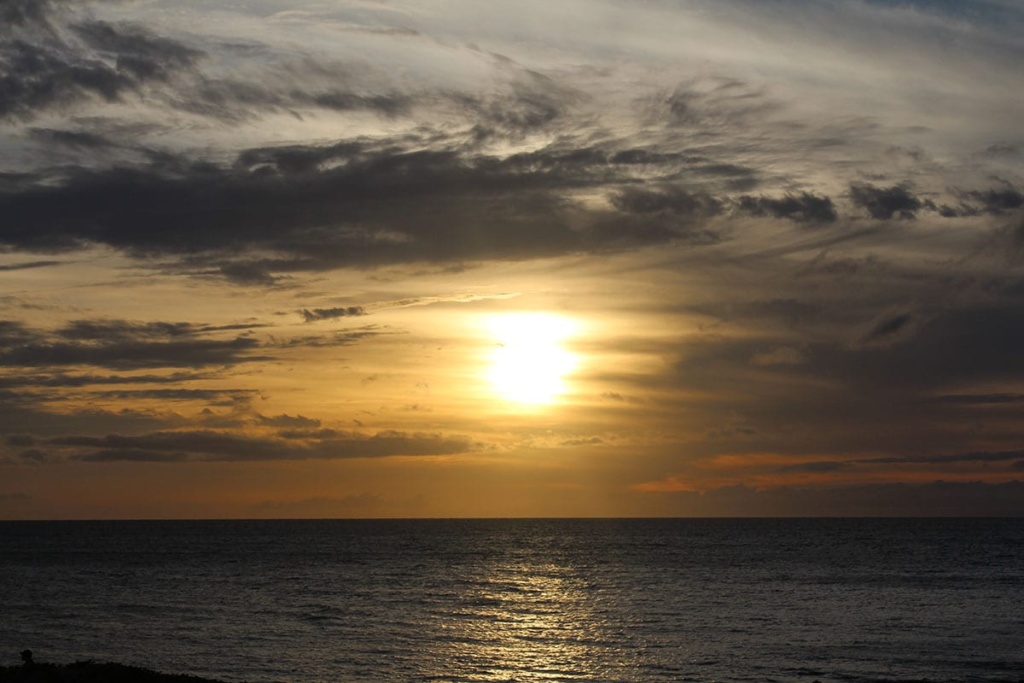 As an added bonus. Here are my top three Maui family vacation "tips," especially if you have very young children in tow:
1. Rent a car and take long, scenic drives. Seriously. Sounds crazy, but if your kids are still small enough to be car-nappers this gives them a chance to catch some much needed shut-eye while you keep your eyes wide open to take in all the gorgeous scenery.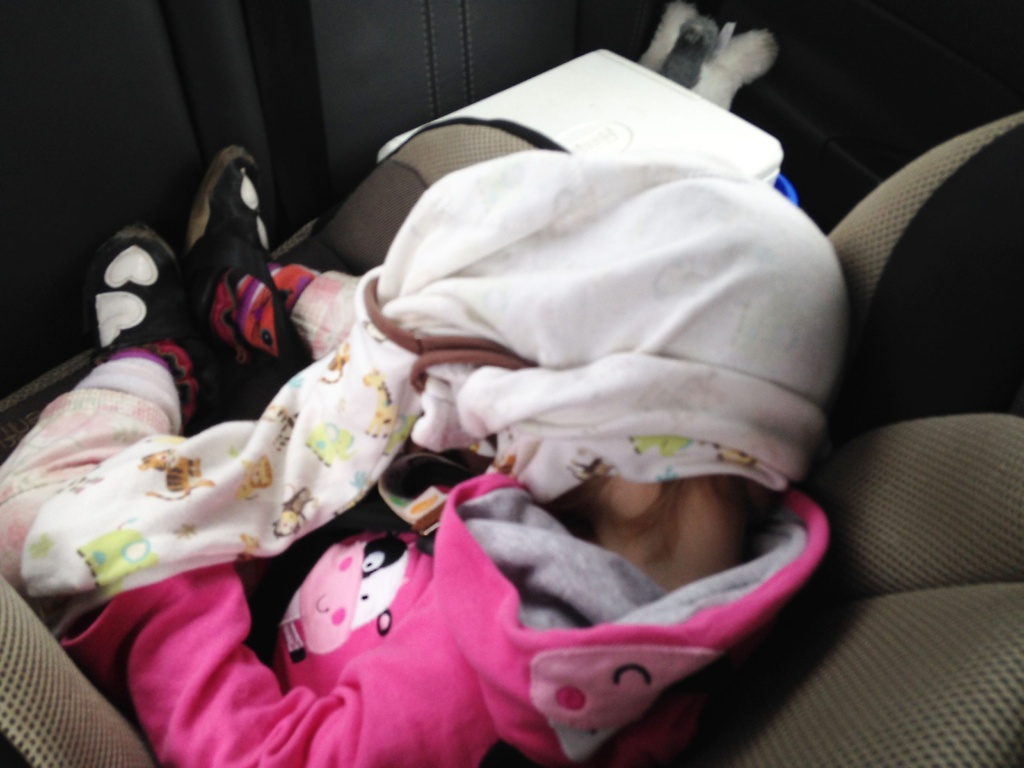 2. Let them eat… sand? Yup. Just accept it. If you're going to take them to the beach, they're going to eat sand. Furthermore, they're going to love it and you should too.
3. Don't expect a "relaxing" vacation, but do expect a fun one. For some reason I thought Maui would equal relaxation supreme. I forgot that eighteen month olds don't exactly know how to chill out. And yet, we still had a blast and came home with wonderful memories. Well, Devin and I did. Our daughter, however, won't remember much. Maybe the taste of sand…
Two very different comment topics, but I'm equally interested in answers for both (I don't play comment favourites): Ever lost something you've worked really hard on due to the fickle mistress that is technology? Or, have you ever enjoyed a Maui family vacation or any other type of Hawaiian excursion? Don't forget to subscribe to have new posts delivered directly to your inbox!
PIN ME!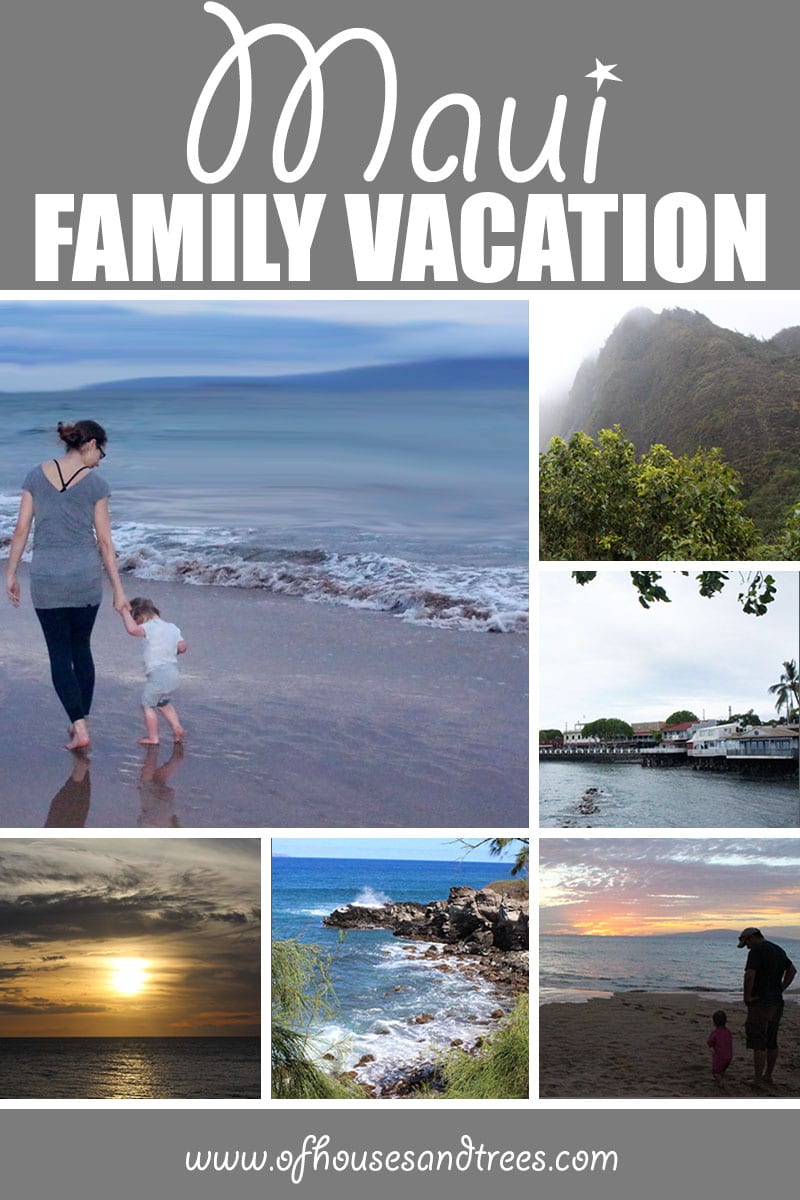 Posted on March 25, 2015