This Halloween, be smart – not scary. Create easy DIY second hand Halloween costumes with items you can add to your regular wardrobe and wear again!
These eco-friendly halloween costume ideas for women are simple and cute – just the way I like it.
It may cause those of you who love Halloween to scratch your wig-covered heads – because you're already wearing your costume, obviously – when I tell you that I'm not a fan of the spookiest of holidays. 
Sure, I like costumes, and candy and even a tastefully told ghost story, but as with the majority of the holidays we celebrate today – Halloween is just so wasteful!
Note that this post contains affiliate links, meaning if you click on a link and make a purchase a small percentage of the sale goes to yours truly. Please know that I strive to only feature eco-conscious products and brands.
Why You Should Buy Second Hand Halloween Costumes
I've already harped on the wastefulness of Christmas. And at least Christmas is about something – peace and family and all those beautiful things. 
But what's Halloween about? 
I'm not talking about it's origins of remembering the dead, which I respect. But, nowadays, it seems all Halloween is about is buying a whole bunch of shoddily made stuff in order to celebrate one single day that has no actual meaning.
Costumes we'll only wear once, decorations made of plastic and – the candy. Oh the candy! According to this infographic, Americans purchase 600 million pounds of Halloween candy each year. Candy with wrappers that end up in landfills. 
This Halloween, I encourage you to go back to the basics. Instead of buying cheap Halloween costumes in a plastic bag, unleash your imagination and see what you can come up with for DIY halloween costume ideas using things you already have at home. 
Or, buy a few choice pieces second hand and then add them to your regular wardrobe to wear again.
Here are four ideas for second hand Halloween costumes. I hope they inspire you to create your own eco-friendly costume!

Treehugger
Of course this was going to be my first idea! These items also work for a hippie or boho-inspired costume.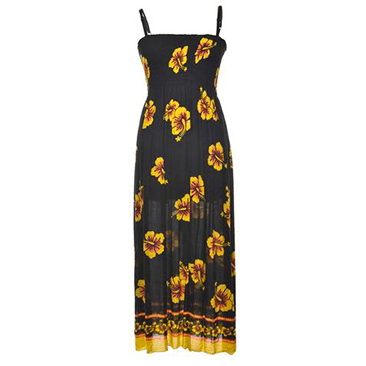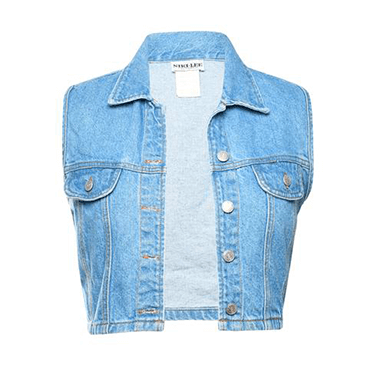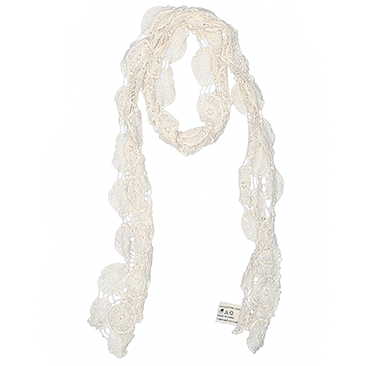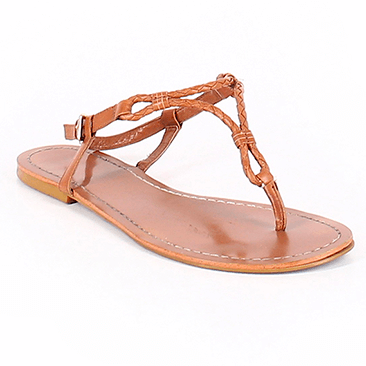 Plus…
Find a fallen branch and cradle it in your arms like a baby. If you're going the hippie route, draw a peace sign on your cheek and slip in some funky earrings.
Modern Ballerina
Contrary to popular belief, ballerinas are not just little girls in pink tutus, here are some items to help you create a Black Swan inspired look.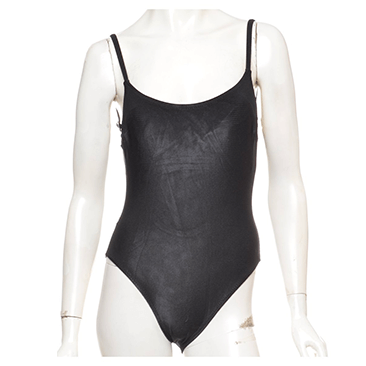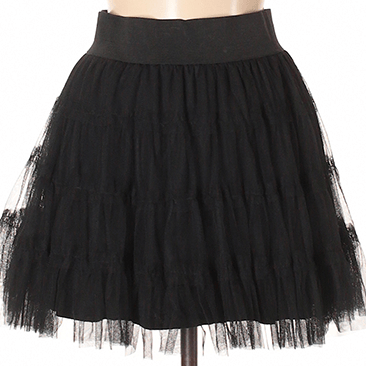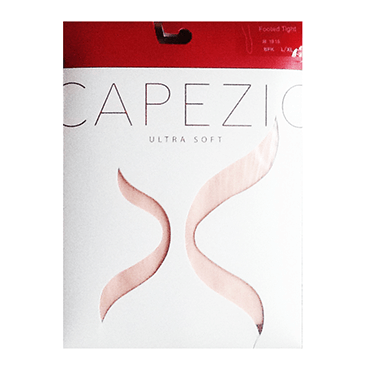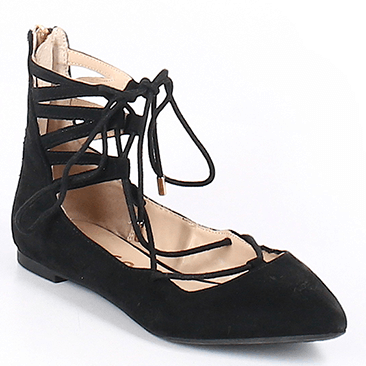 Plus…
Throw together a DIY tiara, smudge on the black eye shadow and you're ready to grande jete away.
Superhero
This costume is modelled after the classic Wonder Woman, because you know you're wonderful… right?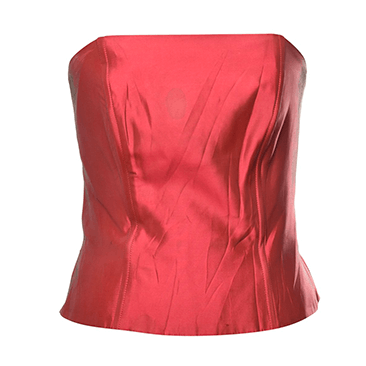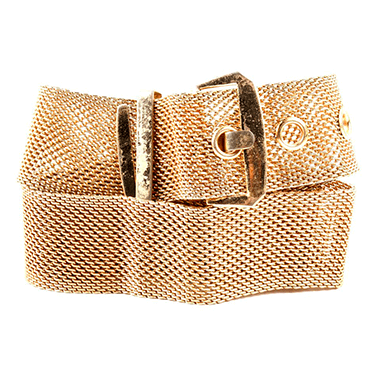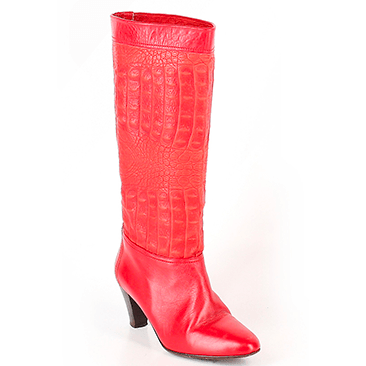 Plus…
DIY a Wonder Woman tiara and grab an old piece of yellow rope for a magic lasso.
Elf
Think Lord of the Rings, not Christmas. Majestic, powerful and just super cool… if you're a nerd like me!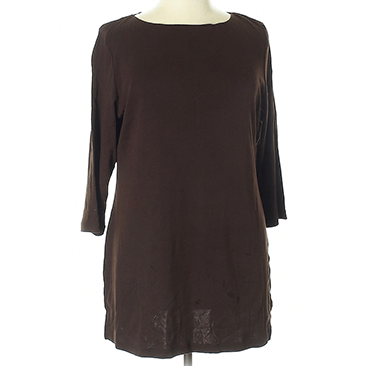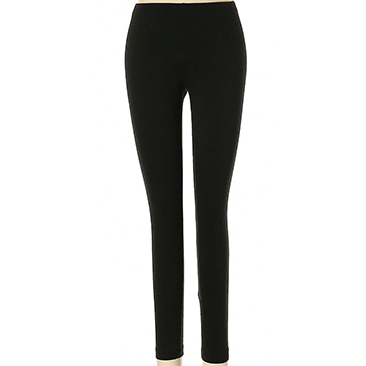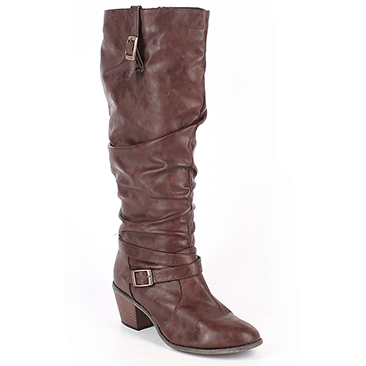 Plus…
Pull the top of your hair back, add some tiny braids and whip up your own DIY bow and arrow.
Have a fun – and thrifty! – Halloween.
PIN ME!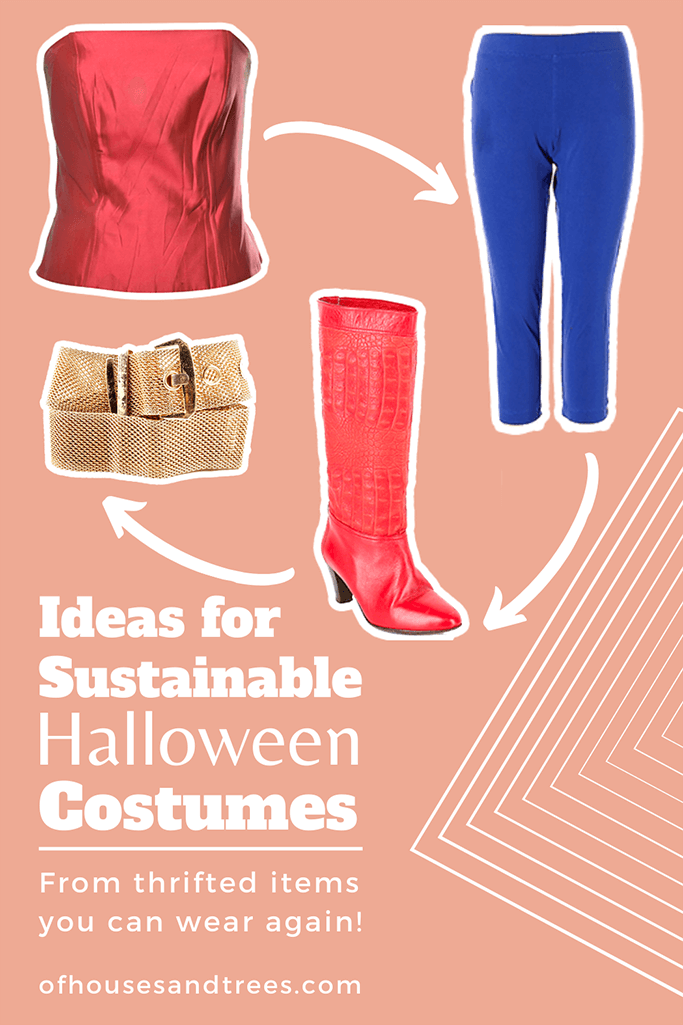 Posted on October 14, 2018 (Last updated on September 10, 2022)
Shop sustainable brands for your eco-conscious clothing needs!
4 Second Hand Halloween Costumes from Thrifted Items You Can Wear Again!