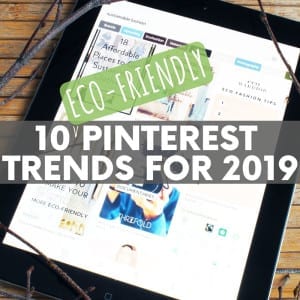 Each year, everybody's favourite idea-gathering platform releases their projected upcoming trends. Covering ten categories, including travel, health, wellness, home decor and more – 100 Pinterest Trends for 2019 is a wealth of information for consumers, business owners, marketers and bloggers like me.
The best part about this year's list is that many of the trends are rooted in sustainability. Even though some Pinterest trends may seem outside the realm of green living.
But they easily can be made eco-friendly with a few tweaks. And that's where Of Houses and Trees comes in!
I scoured through the Pinterest trend report and selected a trend from each category that's either already environmentally conscious or can easily be made so. I hope this list helps you be inspired to create and consume always with our planet at the centre of your thoughts.
Here's to a green 2019!
---
Note that this post contains affiliate links, meaning if you click on a link and make a purchase a small percentage of the sale goes to yours truly. Please know that I only link to products that are good for the earth, good for the soul, or both!
---
Category: Travel
Search Increase: +74%
Traveling to a destination increases its waste, pollution and resource consumption, which is why the zero waste travel trend is an important one. Because most vacations are based around creating a carefree experience, we're likely to consume more – and waste more – while traipsing around the globe. But carefree doesn't have to mean careless.
When planning, consider how each area of a trip can be made more eco-friendly. Can you take a bus instead instead of fly? Stay at an eco-resort or hotel that prioritizes green practices? Pack zero-waste accessories such as bamboo cutlery and a stainless steel straw, canvas bags and all-natural personal products? Refrain from buying cheap, plastic souvenirs and support local handmade wares instead? Or, perhaps buy nothing at all? The world is for everyone to experience and enjoy. However, it won't remain that way unless we take care of it. Even when we're in vacation-mode!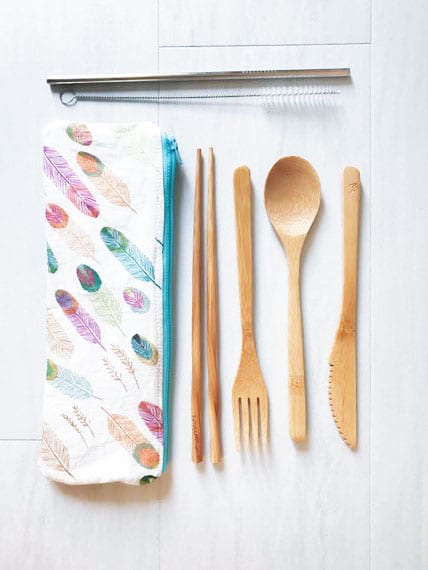 Category: Health and Wellness
Search Increase: +146%
Beeswax wraps have been climbing in popularity over the last several years. And, while they're technically not vegan, I still think they're a wonderful alternative to plastic wrap. They're reusable and come in a near endless variety of colours and patterns, why wouldn't you use them over single-use – and far less cute – plastic wrap?
While you can buy beeswax wraps through Etsy, Amazon and directly from companies such as Bee's Wrap, you can also easily make your own! This is a fun project you can do with friends or family and it's easy enough any children in your life can help out. Which will give you the chance to explain to them why reusable products are so much more environmentally friendly than disposable. Gotta love a teaching moment!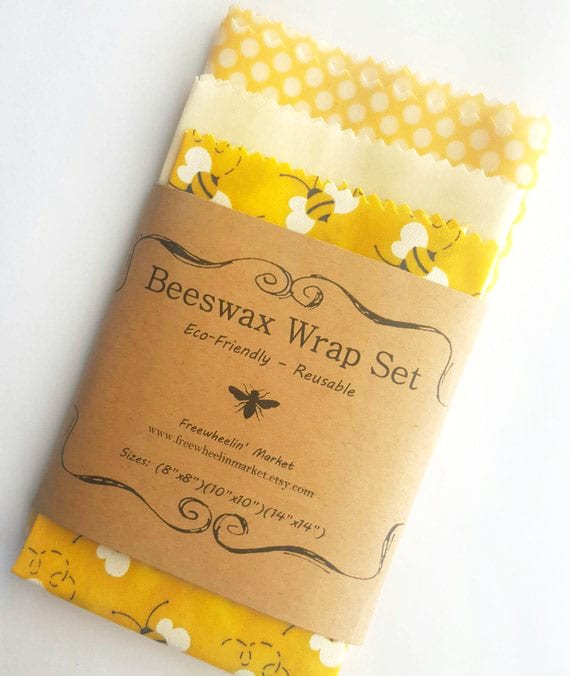 Category: Hobbies and Interests
Search Increase: +101%
Knowing how to grow your own food is always a plus. Especially when it's something as healthy as avocados! And if you live somewhere like I do – where avocados are not native and thus can be very, very expensive – it will save a ton of money.
This is another project you can do with children that will give you a chance to talk about why knowing how to grow food is important and that it doesn't just magically appear at the grocery store. Plus, you get to follow the growing process from beginning to end, which will give a new appreciation for the miracle of nature – a miracle we need to protect.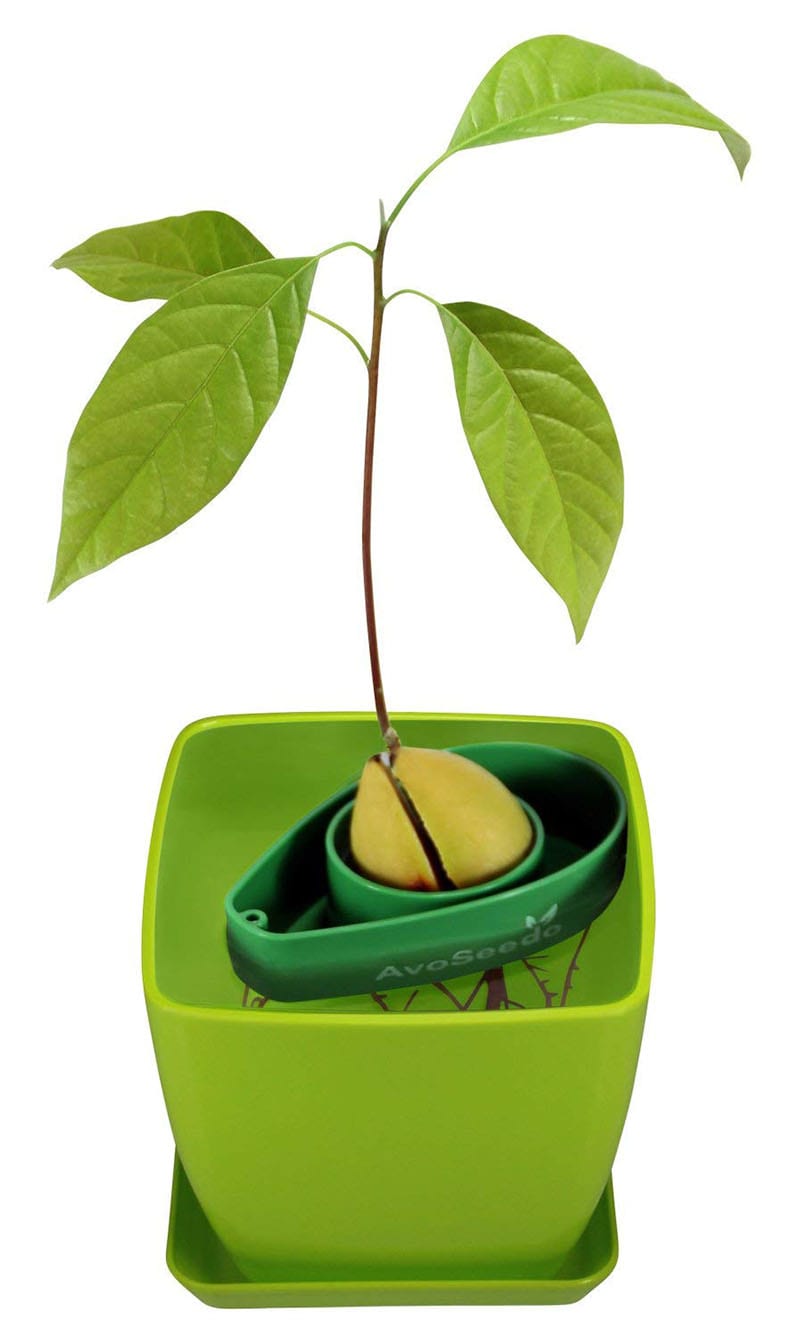 Category: Celebrations
Search Increase: +441%
Not to be a kill-joy, but weddings are one of the most wasteful events. I think this stems from people convincing themselves that it's their special day and they should be able to go all out. But add up the decorations and the food and the clothing and accessories and the favours and what you get is a whole lot of stuff.
Thankfully, searches for backyard weddings are on the rise, which is great not only for the wallet, but also for the environment. Backyard weddings are by nature smaller and simpler, which means less stuff – and less waste. A few ideas for an eco-friendly backyard wedding are a vegetarian or vegan menu, nature-inspired decor and a vintage wedding dress.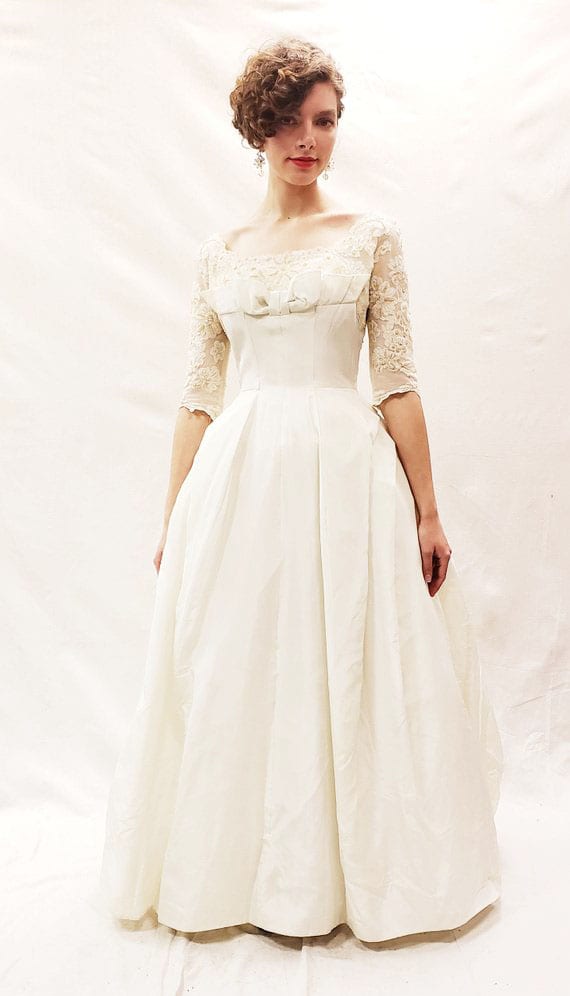 Category: Food
Search Increase: 186%
The water footprint for animal agriculture – including dairy – makes up 25% of the total global water footprint. Water is needed to grow feed for the cows, hydrate them, clean milking equipment and so on. And that's just water. The dairy industry also contributes significantly to greenhouse gas emissions such as methane, carbon dioxide and nitrous oxide. Which is why milk alternatives such as almond milk, rice milk and the currently trending oat milk are part of the solution to this issue.
With oat milk containing twice as much vitamin A as cow's milk and 10% of your daily required iron, it's no wonder pinners want to learn how to make oat milk at home. They're also searching for recipes for things like oat milk yogurt and for DIY oat milk soap. If you don't have time to make it yourself, you can get it in a carton just like cow's milk. And if oat milk soap sounds creamy and soothing – but you're not into the DIY part, you can find some here.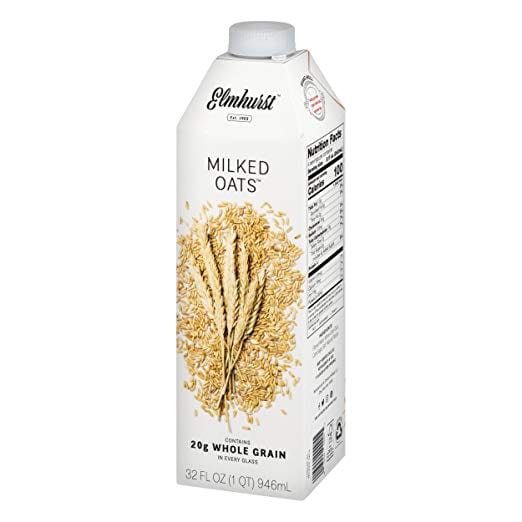 ---
---
Category: Home
Search Increase: +287%
Vertical gardens are another one of the Pinterest trends that has been on the climb for the last few years. Vertical gardens provide a chance for individuals to grow their own food within their own home. This trend is particularly useful for those who don't have a yard or who live in cold climates – like me – as it means year-round greens.
Vertical gardens also help purify the air of toxins such as formaldehyde, benzene and ammonia, which is good for both the environment and your health. Plus, having greenery near keeps us in touch with the natural world and reminds us of the integral connection we share we plants.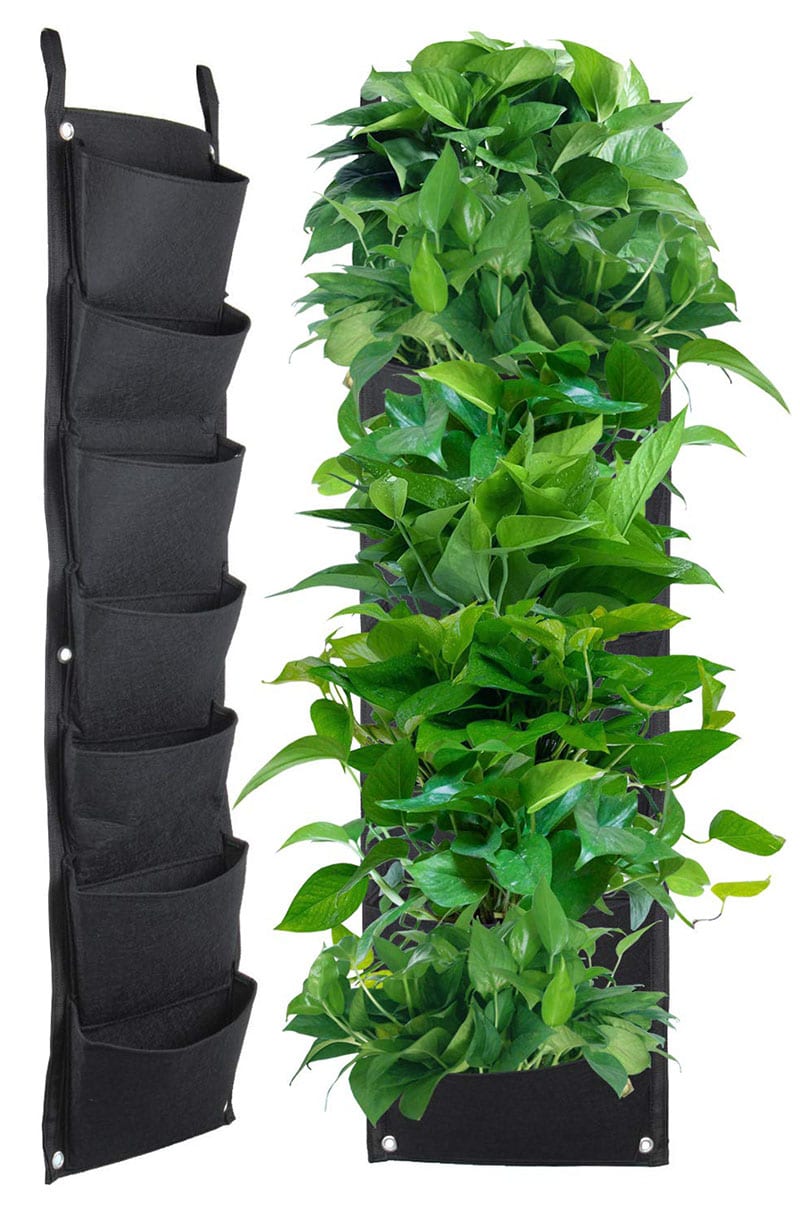 Category: Men's Style
Search Increase: 98%
If I've said it once, I've said it a thousand times – buy secondhand whenever you can! And, of course, that includes vintage finds. Sometimes Pinterest trends are accidentally eco-friendly. And the trend toward vintage items such as watches is exactly that. It may be based more on aesthetics, but at its essence it's also better for the environment.
Etsy is my favourite place to find vintage items and there's a large selection of old-school men's watches – at every price point. A few beauties I found while browsing are this 1960s Elgin Sportsman and this 1980s Maurice Lacroix Moon Phase.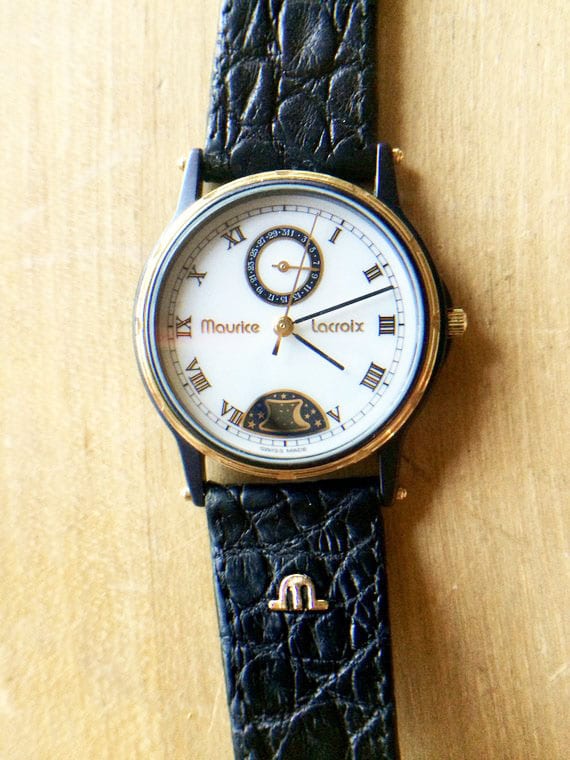 Category: Women's Style
Search Increase: +34%
It says sustainable right in the trend! It makes me so happy that Pinterest users are looking for rentable clothing and fashion made from recycled and natural materials by ethical companies. The fashion industry is far from pretty and is the second biggest polluter after the oil industry. I wrote a bit about the dirty business of fast fashion in my posts 5 Reasons Why You Should Buy Secondhand Instead of New and 5 Reasons Why You Should Buy Organic Underwear.
There are more and more options for what's been deemed "slow fashion," which emphasizes quality, ethical production practices and environmental stewardship. Support ethically and environmentally minded brands such as prAna and Threads 4 Thought – you can even green your skivvies with organic underwear brand Organic Basics.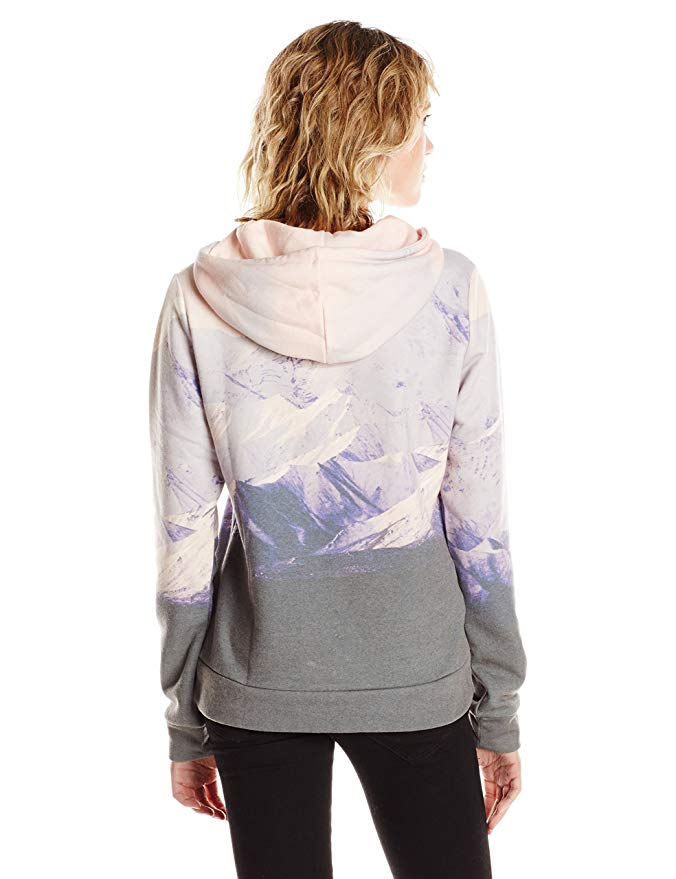 Category: Beauty
Search Increase: +305%
From plastic and product waste, to harmful chemicals that end up in rivers and lakes, to wildlife and aquatic death, to hormone disruptors and carcinogens – the beauty industry's underbelly is far from beautiful. Which is why natural products like witch hazel are such a great alternative. The leaves and bark of the witch hazel plant have long been used in traditional medicine and today is touted as a solution to acne that also carries anti-aging properties.
When it comes to skincare, it's usually best to keep the ingredient lists on your products minimal. Popular products such as Thayers Alcohol-Free Rose Petal Witch Hazel Toner contain natural ingredients such as aloe vera, cucumber extract and grapefruit extract.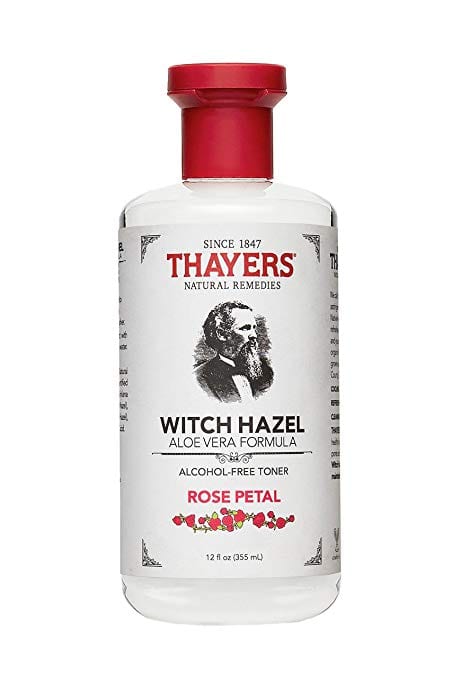 Category: Kids and Parenting
Search Increase: +313%
Don't get me started on toys and how the endless parade of cheap, plastic gadgets and knick knacks are not only completely unnecessary additions to a child's life, but a huge strain on the environment during their production stage and in their disposability. That is NOT to say that my own kids don't own their fair share of plastic junk, or that I don't think kids should have toys at all. I just wish that in this, as with everything in life, we put more thought into the things we buy and closely consider how much of something we – and our children – really need.
Which is why a toy share subscription is such a fabulous idea. Not to be confused with a toy subscription, where kids are sent brand new toys every month. A toy SHARE subscription such as Toy Library or Green Piñata Toys means the toys come, you play with them, they go back, you get more. It's as simple – and as sustainable – as that!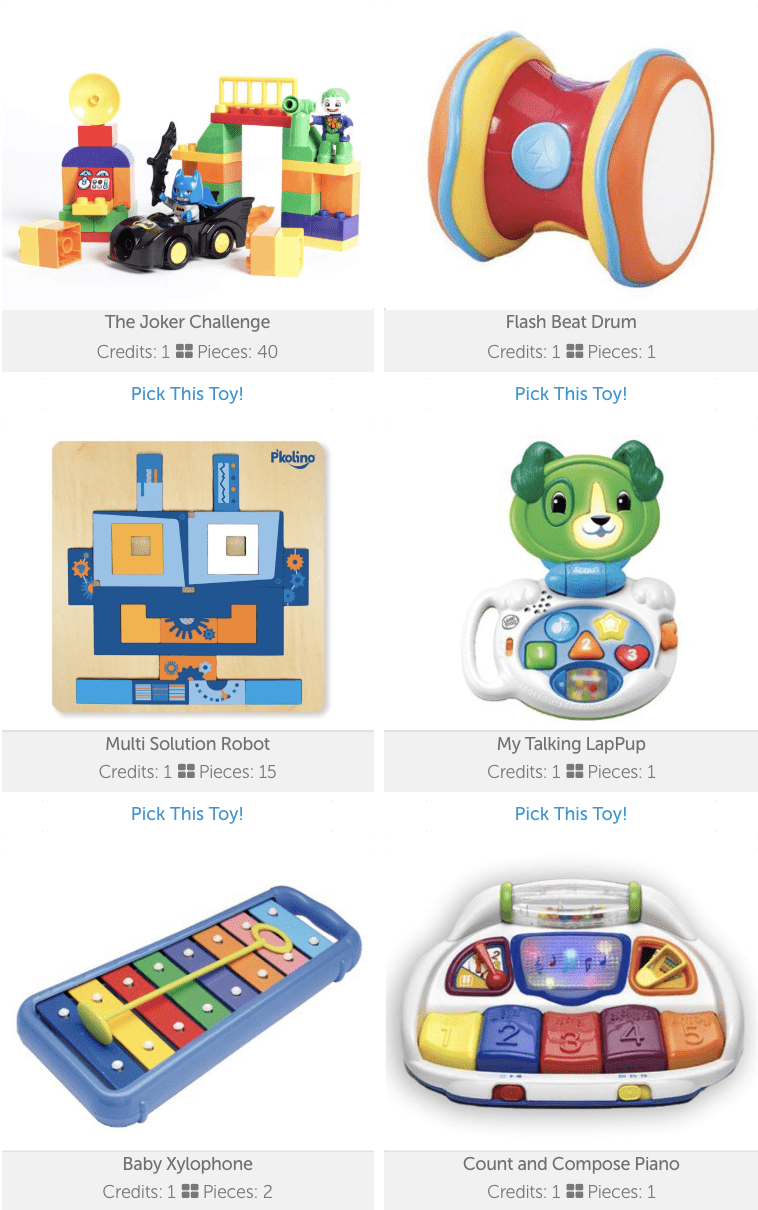 ---
LET'S BE TREEHUGGERS TOGETHER!
Subscribe to have weekly treehugger tips + the latest Of Houses and Trees posts delivered directly to your inbox!

OH, AND LET'S BE FRIENDS TOO…
---
PIN ME!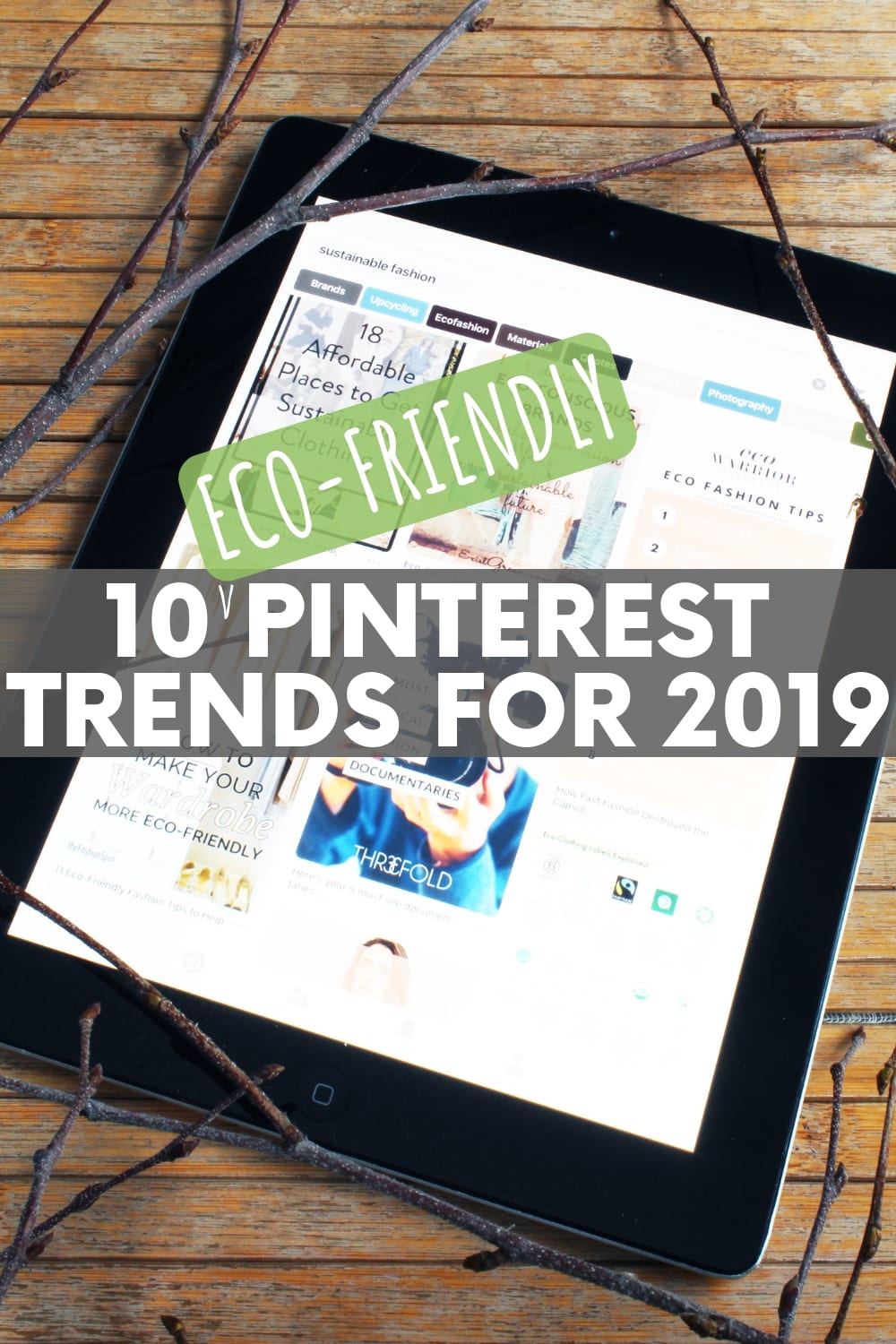 Posted on January 4, 2019
10 Eco-Friendly Pinterest Trends for 2019