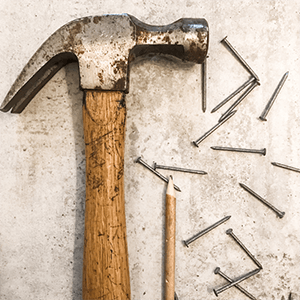 Need some confidence boosting tips on how to hang art?
Yup. I do too.
What is it about hanging art on our walls that feels so daunting?
Is it that we don't want to put holes in pristine drywall?
Or that we're worried we'll put it up crooked?
Maybe we're scared something about the art will just look… off?
Personally, my family and I have lived in our sustainable home for over a year now and I have not hung up one single piece of art. Not one!
To be honest, I'm not even sure why. All I know is that – when it it comes to what I hang and where I hang it – I want it to be just right.
In honour of my recent post on sustainable art, I wanted to share this super helpful infographic from Quill. It offers quite a few hacks for how to hang art on your walls that I've never heard of before. (I mean – toothpaste? A comb? So imaginative!)
Most of these tips allow for mistakes that can be undone – as in you can fix them before you make a permanent hole.
But the main reason I appreciate this infographic is that most of these hacks use items you likely already have around the house, which is both handy and eco-friendly.

LET'S BE TREEHUGGERS TOGETHER!
Sign up for the Of Houses and Trees monthly newsletter and I'll send you my FREE list of "The 8 Best Places to Buy Eco-Conscious Decor Online."

OH, AND LET'S BE FRIENDS TOO…

PIN ME!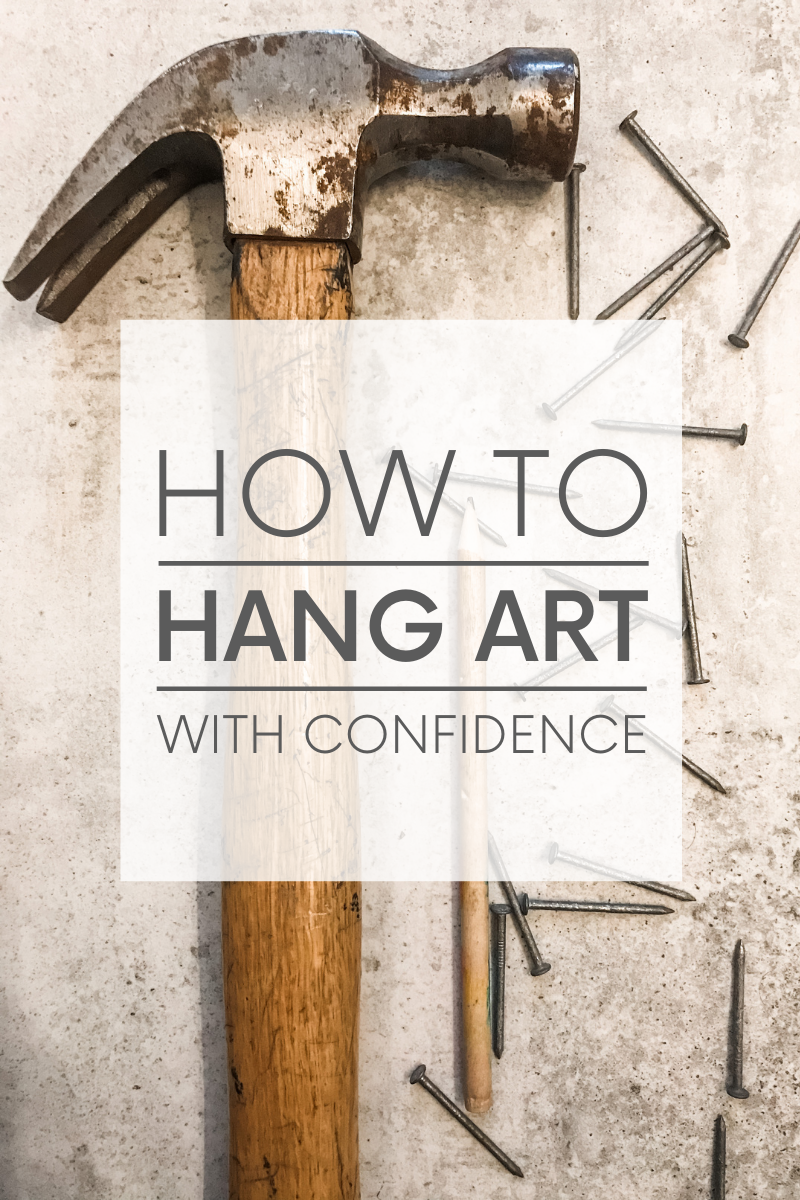 Posted on February 19, 2021
How to Hang Art with Confidence