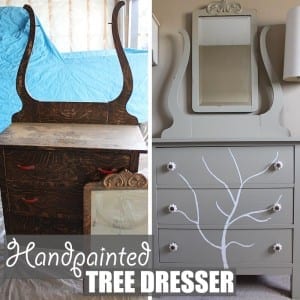 My most recent excuse from being away so long is I was cheating on this blog with another. But, we've patched it up and I've promised it will never happen again. (Though, we all know, once a cheater always a cheater…) Onwards!
I love old furniture. The lines. The detail. The character (and by character I mean, of course, sticky drawers). But sometimes it just looks, well… old. It's scratched. It's dented. Someone wrote on it with a black sharpie. The colour is all wrong. Good thing there's this newfangled invention called paint!
Sure, there's the sanding, the priming, the first coat, the second coat, the roughing it up in just the right places so it once again looks old. To me, a DIY furniture refinishing project is all worth it in the end, because you get a 100% unique piece for your home that you don't look at and think "remember how I bought that dresser from Ikea and set it up?"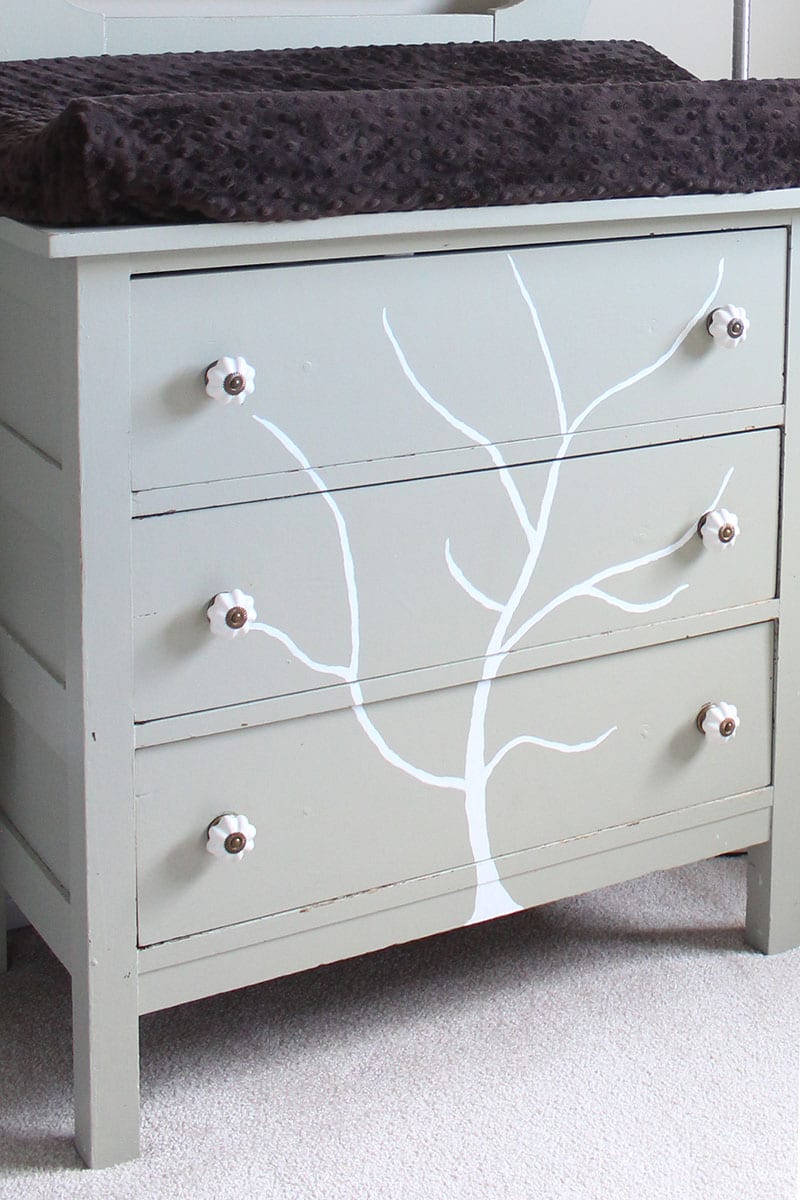 Instead, you think, "remember how I found that dresser in my in-law's garage, sanded it, primed it, painted it, painted it again…" You get the picture. Too much work? I know the truly newfangled thing is chalk paint, which still gives you the rustic chic/customized refinish without all the steps. I have nothing against it and if it's your thing then go with god (whoever that may be to you). But I've always been a sucker for pain, so I enjoy the lengthy process. It just makes things sweeter somehow.
What do you prefer – good old fashioned regular paint or alternatives such as chalk paint? Do you have a favourite DIY furniture refinishing project? If so, tell me about it in the comments! If not, tell me about something else! I'm always here to listen… Don't forget to subscribe to have new posts delivered directly to your inbox!
PIN ME!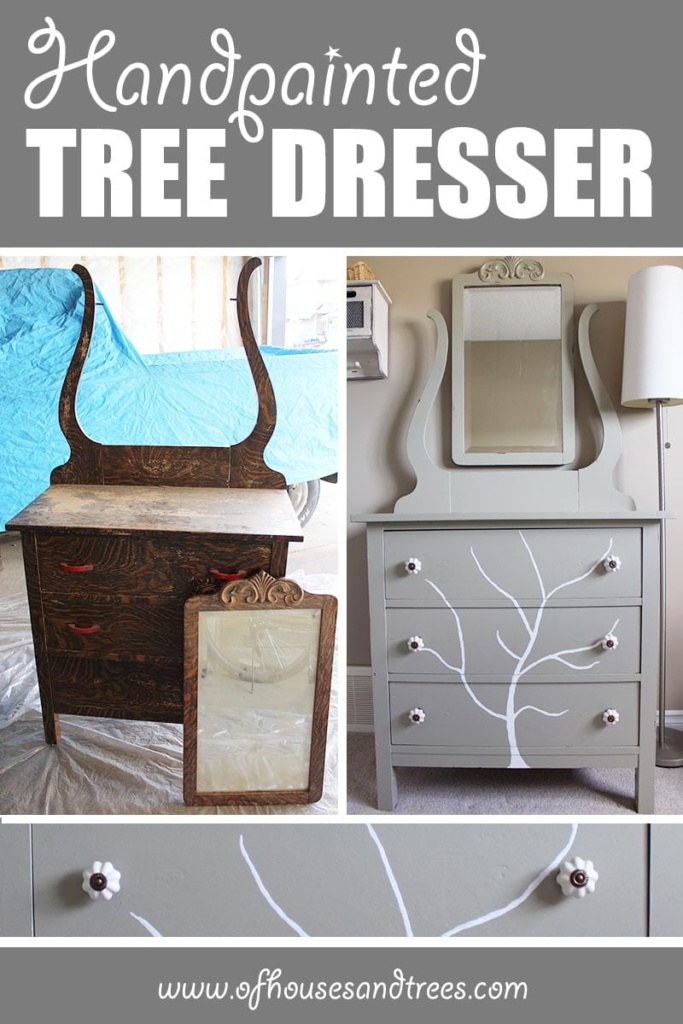 Posted on July 28, 2013