If the kitchen truly is – as the saying goes – the heart of the home, then it's extra important that it be eco-friendly! Kitchens are one of the most overwhelming areas of a house to design or renovate, because there are so many items and materials to choose and so many options to choose from.
Even in the eco-friendly niche, after your options have been narrowed down, choosing cabinets, countertops, appliances, flooring and lighting can seem like an endless – and sometimes confusing – task.
 You may find yourself wondering which is the greener option – choosing a used or a brand new energy efficient stove? Are all-natural countertops more sustainable than a composite made from recycled materials? And is it okay to install a vintage light fixture if it uses more energy than a recently manufactured one?
How do I know you have these questions? Because I have them too! With our sustainable home build quickly approaching, it's time to take all the research I've done over the years and use it to make some decisions. My hope is that all the digging and thinking I've done will make your own quest for an eco-friendly kitchen easier.
Before I begin, a great place to look for kitchen items and materials are at a salvage store like Habitat for Humanity Restore. The last time I visited my nearest ReStore I was blown away by all the awesome stuff – and the prices! Shopping at a salvage shop when building new or renovating is really a no-brainer – for your kitchen or for anywhere else in your home!
---
Note that this post contains affiliate links, meaning if you click on a link and make a purchase a small percentage of the sale goes to yours truly. Please know that I only link to products that are good for the earth, good for the soul, or both!
---
Eco-Friendly Kitchen Cabinets
Cabinet colour and style is probably the defining feature of a kitchen's look, but I would never choose cabinets based solely on aesthetics. Especially because you can get almost any look while also being eco-conscious.
Key things to look for when searching for green kitchen cabinets is their material, their finish and how they were manufactured. Look for cabinets made from sustainably sourced wood or recycled content. (Ikea has a line of cabinets made from recycled plastic bottles!) Also check that any cabinets you're considering are formaldehyde free. Eco-friendly cabinets should be finished with low or no-VOC paints. You should also ask the maker or supplier how the cabinets are built to ensure environmental impact was taken into account during the manufacturing process.
For Our House in the Trees, we are so excited to have found a local cabinet maker who prioritizes sustainability with recycled material use and waste reduction. Check if any of your own local manufacturers and suppliers have a similar approach. Other green cabinet choices would be secondhand, which you can find at salvage store or through online buy and sells like Kijiji and Craigslist.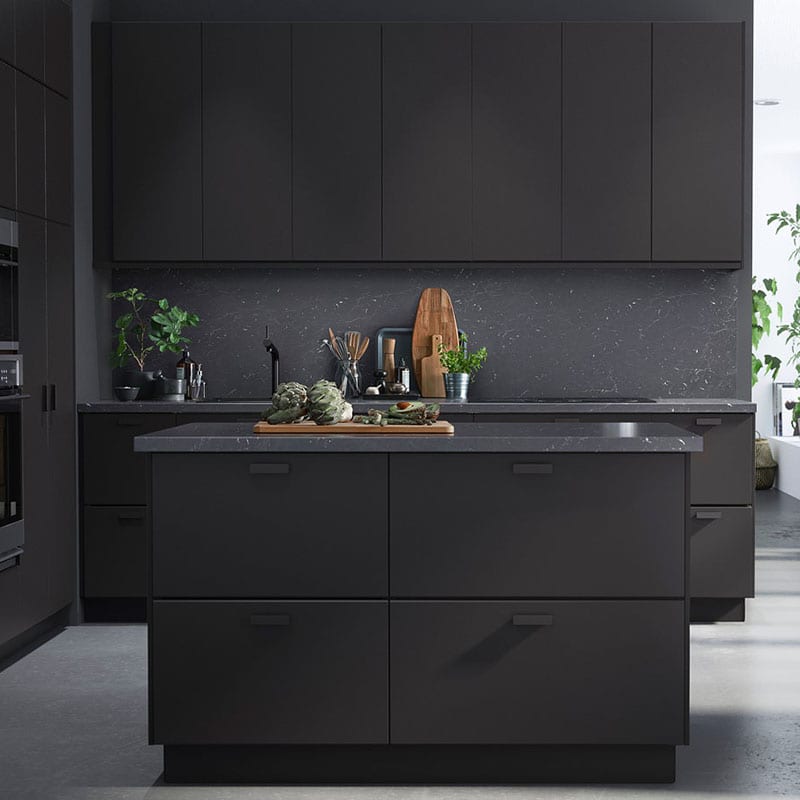 Eco-Friendly Countertops
If you like the look of natural materials such as stone and wood, make sure that you're getting your countertop from a sustainable source. For example, a wood countertop should be FSC (Forest Stewardship Council) Certified, meaning it came from a sustainably managed forest. Countertops made from reclaimed wood or from a fast growing wood such as bamboo are another green choice.
As for stone, even though it's a natural product, extracting stone and turning it into countertops uses a lot of energy and water. The most environmentally friendly "stone countertop" isn't actually a stone at all – it's a mineral. Quartz countertops are made from ground quartz and resin. The quartz surfaces company Caesarstone is commited to preserving the environment and have received both Greenguard and LEED approval.
Furthermore, there are quite a few countertops made from recycled materials – ranging from recycled paper to recycled glass.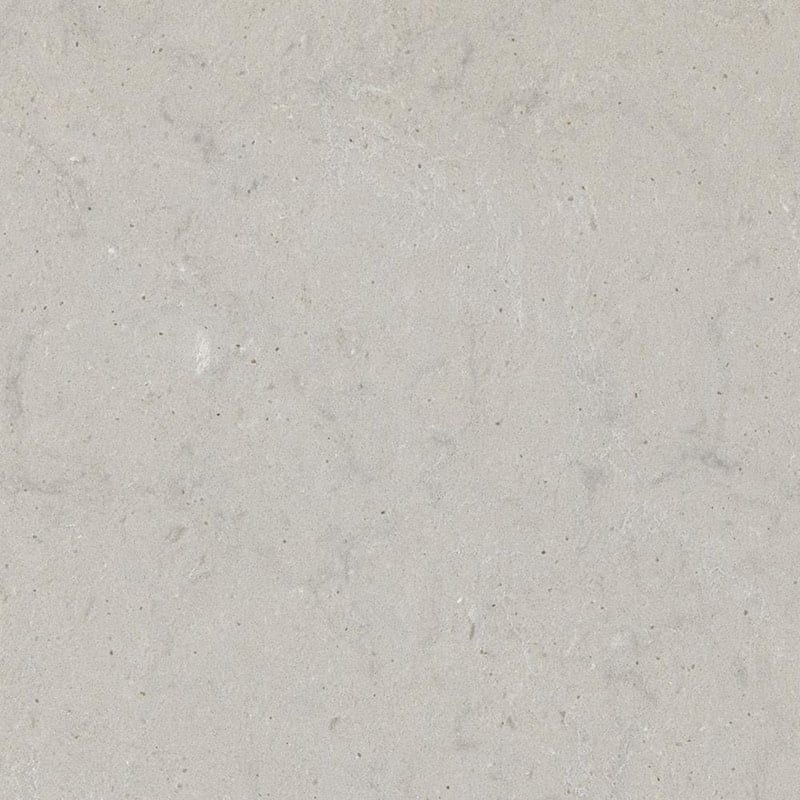 Eco-Friendly Appliances
If the kitchen is the heart of the home, then the appliances are what keep it pumping. After all, a kitchen isn't a kitchen without a fridge and a stove. Oh, and dishwashers are nice too!
While buying secondhand appliances saves resources – just think of all the water and energy required to manufacture and ship a brand new refrigerator, not to mention all the waste created – this option will depend on a few factors. For example, the town I live near has a used appliance store. Purchasing from a local shop such as this would essentially mean creating zero additional waste. You can also find used appliances on local buy and sells.
Yet, buying an older appliance that isn't Energy Star rated (or equivalent) would lead to more energy used in the long run. This is another one of those instances where you have to weigh your options. As much as I – and the environment – love buying used items, I would lean toward new Energy Star rated kitchen appliances. For long term sustainability – saving energy on a daily basis can't be beat.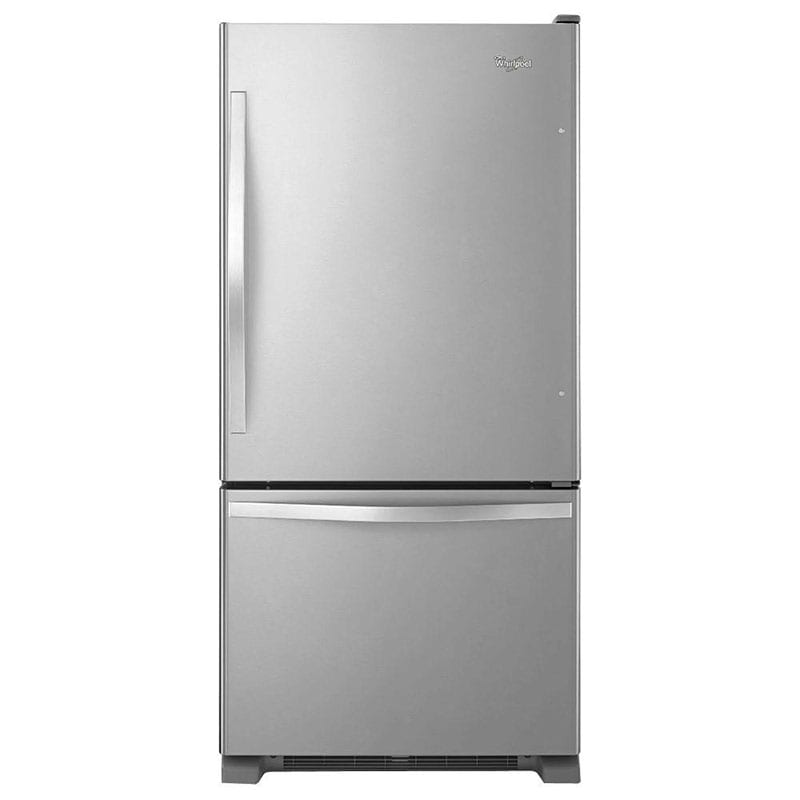 Eco-Friendly Sinks and Faucets
The big thing in eco-friendly kitchen sinks is manufacturing them from recycled materials like aluminium, bronze, copper and concrete.
If you want to go with a tried-and-true stainless steel sink or an uber-trendy farmhouse-style porcelain sink, your best bet for an eco-friendly kitchen might be secondhand. However, companies like Just Sinks manufacture their products from 85-90% recycled stainless steel scrap metal.
As for faucets, these are also a great item to go secondhand hunting for – either in person or online. But if you want ones that are water efficient you should look for Watersense certification. Maybe you'll luck out and find a faucet that is both water efficient and secondhand, but if not you can buy new a variety of places – including Amazon!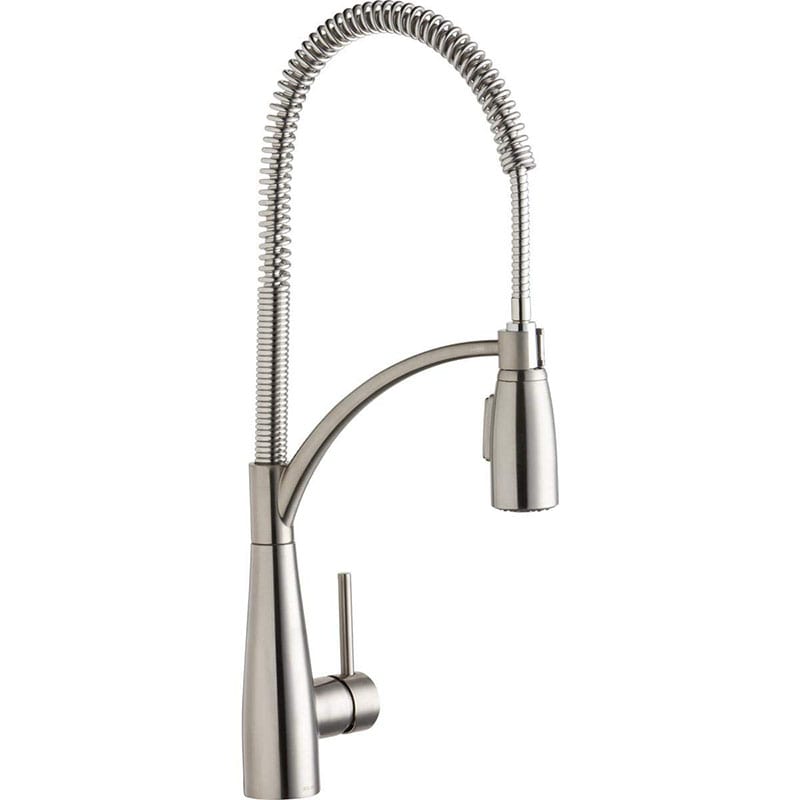 Eco-Friendly Light Fixtures
Much like the other areas of the kitchen, there are several different options when looking for eco-friendly lighting. The first is secondhand. I've been able to find tons of light fixtures on my local buy and sell, many which are still new in the box. The good thing about this option is you're still getting a new light in excellent working condition (at a reduced price!), but you're not buying it from a store and triggering a reorder of yet another new light.
But just as with appliances, you can buy Energy Star rated lighting. A lot of the Energy Star rated light fixtures are pretty basic. Think of the lighting you'd find in a spec home or apartment building. I'm assuming this is so it appeals to the largest range of people possible. But there are some companies such as SeaGull Lighting that offers more stylish Energy Star approved fixtures.
You can also find fixtures made from eco-friendly materials such as bamboo or reclaimed wood. One of the best places to find this type of lighting is on Etsy. This also is probably the best way to go if you want a one-of-a-kind, custom or custom-looking fixture to give your home that unique vibe.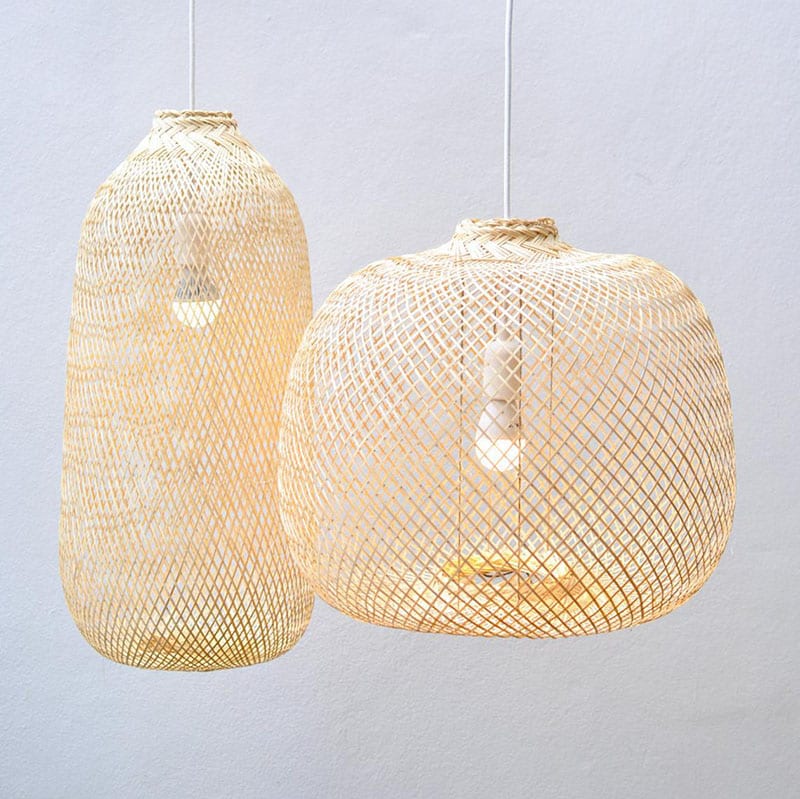 Hope you love designing your eco-friendly kitchen as much as loved writing this post!
---
LET'S BE TREEHUGGERS TOGETHER!
Subscribe to have weekly treehugger tips + the latest Of Houses and Trees posts delivered directly to your inbox!

OH, AND LET'S BE FRIENDS TOO…
---
PIN ME!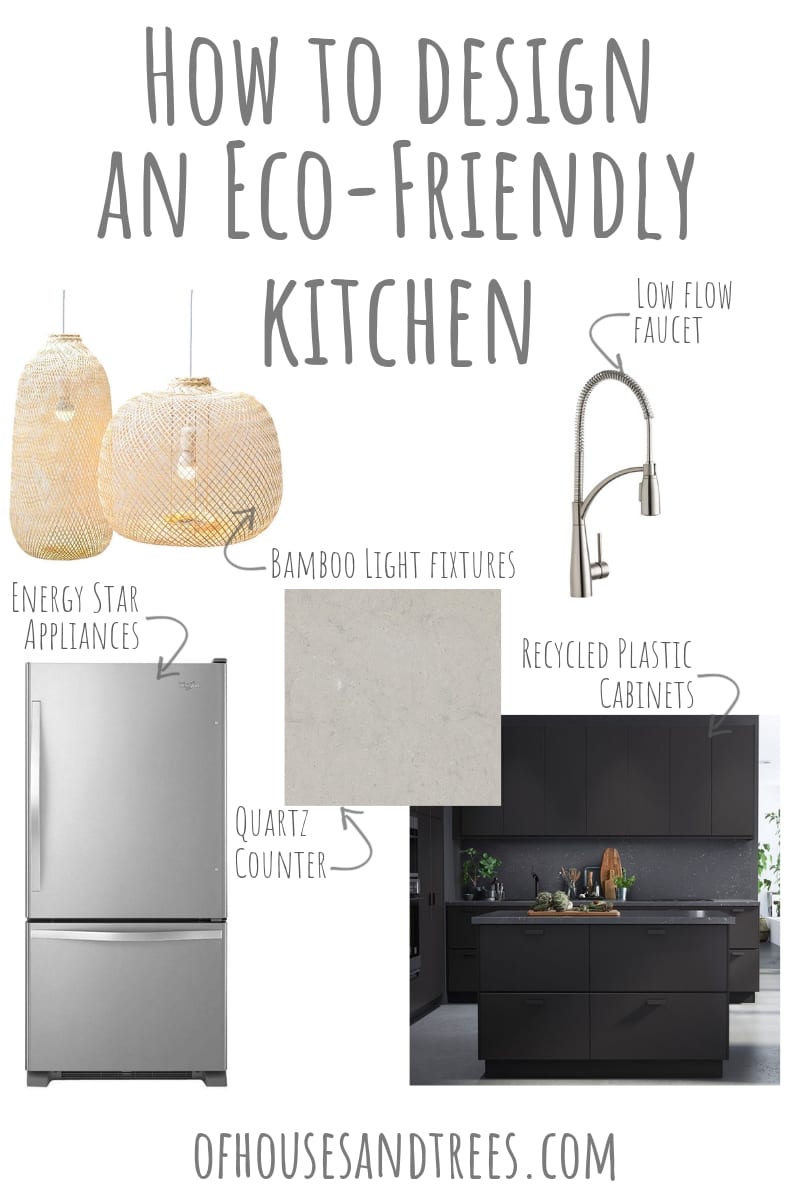 Posted on February 12, 2019
Former architectural technologist. Current treehugger.
I'm here to help you green your home – and your life.
Like what you're seeing? If so, please consider supporting Of Houses and Trees on Patreon – and get a few perks for yourself!
Subscribe to the Of Houses and Trees monthly newsletter and I'll send you my FREE list of "The 8 Best Places to Buy Eco-Conscious Decor Online."
Find out more about our 40 acres of land in Parkland County, Alberta and the sustainable home we built amongst the trees.
How to Design an Eco-Friendly Kitchen